SITE SUPERVISION - SSSTC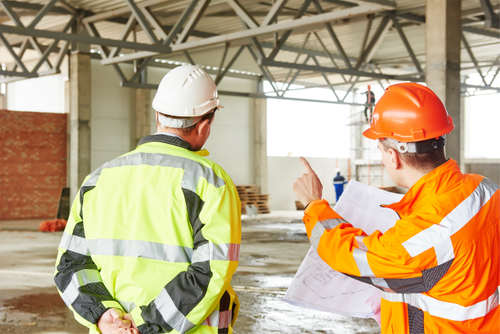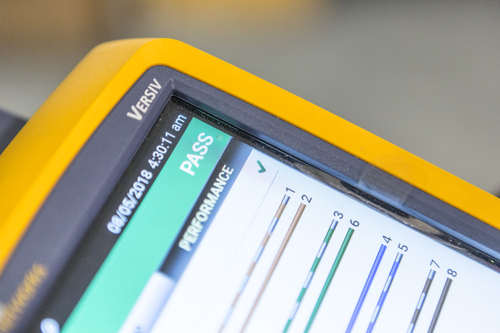 Site projects require professional supervision to ensure that the work is executed with a high level of quality and follows all agreed plans. Talkwire employ experienced Site Supervisors that oversee diverse communication projects to ensure client expectations are met and end goals of the project are reached.

Our Site Supervisors are important in delivering effective control of health and safety risks. It is their responsibility to both assess and manage safety hazards in the workplace.
Because of the regular contact our site supervisors have with workers, they make important contributions to ensure:
Everyone knows how to work safely and without risk to their health
Workers are mentally and physically fit to carry out the work
All workers follow the organisation's rules and procedures
Other key responsibilities that our Site Supervisors oversee and mange include:
Ensure Health, Safety and PPE requirements are being followed
Setting goals for the relevant workers and team
Implement Technical Documentation (Drawings and Material Data Sheets)
Oversee Risk Assessments, Method Statements and Evaluations
Schedule and Control Materials
Monitor Site Workers and Daily Contractors
Manage Handover Documentation (Fitted drawings and test results)
Co-ordinate Contract and Scope of Works Changes
Liaise with Site Contacts regarding cost control, waste management and various instructions
Client Sign - Off Procedures
Manage costings, quality and functioning of materials, equipment and systems