"The guys from Talkwire worked with the utmost professionalism and efficiency and the standard of work cannot be faulted. I've worked with many network companies over the years going back as far as 1996 and I have to say Talkwire has come out on top!" - Tim Coleman, Gloucestershire NHS
"I have to say the quality of work, the professionalism of engineers and the project team, plus the communications, engagement, and rectification of the few remedial issues has been first class. There has been excellent support on LinkedIn too."
"Working with you guys has been effortless and the feedback from all the surgery staff with whom you've engaged has been ace. In 20 years I've not experienced a cabling supplier so professional." - Martyn Hebbron, Gloucestershire NHS
"Talkwire delivers a professional and prompt service – would definitely recommend."
Our valued clients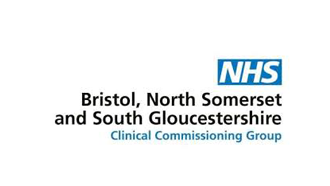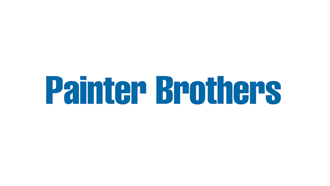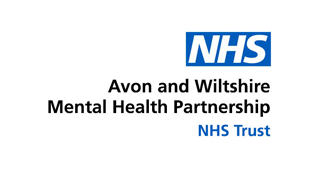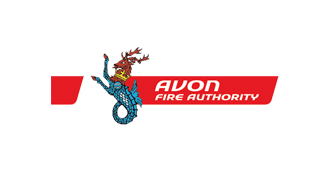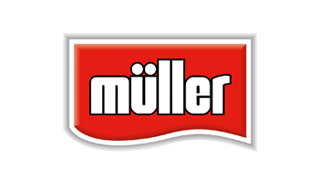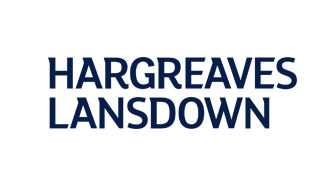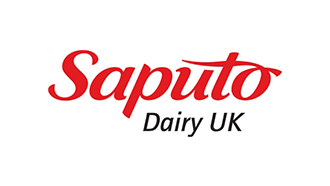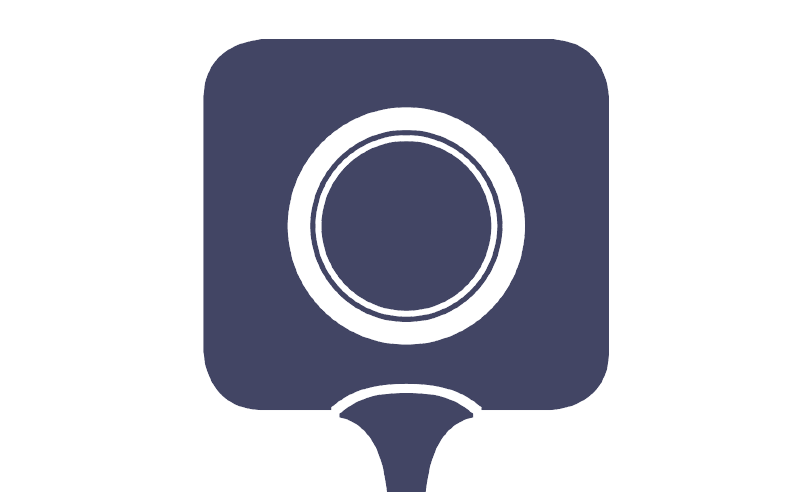 Barco ClickShare
The leading wireless presentation system for business. Simple click, connect and share.
Want to hear more from us?
We would love to keep you updated with news of Talkwire.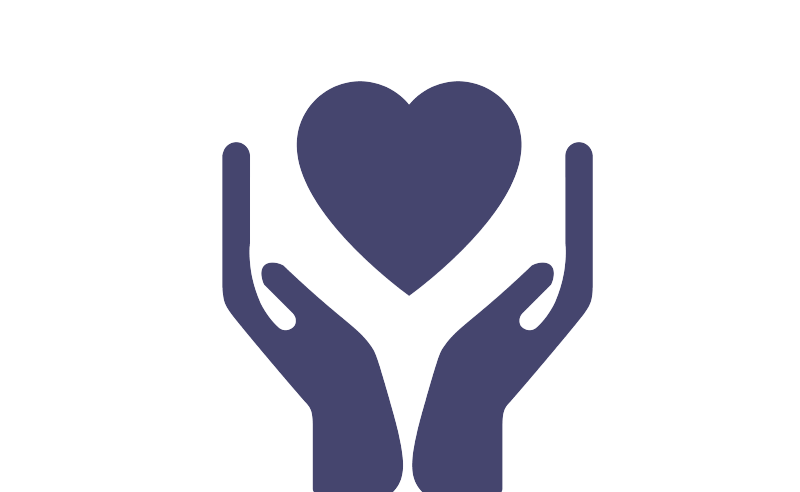 Giving something back
We are proud of our CSR programme and enjoy helping valuable causes, charities and community projects.
Our valued partners