Handsets and Accessories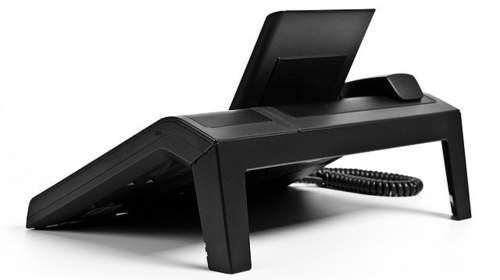 Talkwire can supply, configure and install a wide range of different Telephone System Handsets and Accessories. With hardware and technology constantly changing, there are an increased number of handset and accessory options available to customers.
Talkwire have a dedicated sales and engineering team who can advise you on specific products and guide you through the installation process to check the compatibility with your existing or new Telephone System.
Below are some of the common accessories we can provide:
Polycom Handsets
CISCO Handsets
IPECS Handsets
Digital Enhanced Cordless Telecommunications (DECT)
General Handsets both new and reconditioned
Headsets
Door Entry Systems
Conference Phones
Music on hold devices
Tone Callers
Beacons and Flashers
Pay Phones
Emergency (Yellow) phones
Call loggers
Intercoms
Premicells